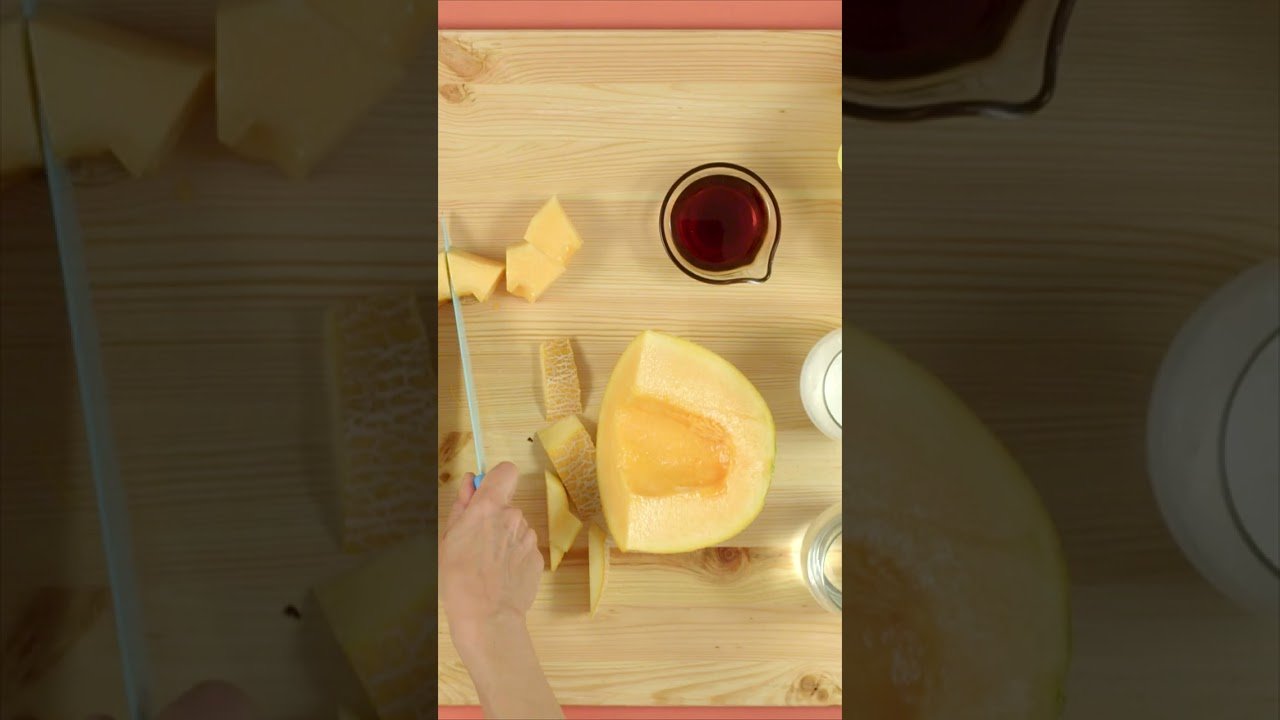 Cool Off with Chef Momento's Melon Popsicle Delight! 🍈❄️ #shorts
Join Chef Momento on a frosty adventure as he whips up the most refreshing summer delight you'll ever taste – Melon Popsicles! 🍉❄️
SUBSCRIBE for more videos every week!
Watch full episodes and songs without adverts on our App!
Download BabyTV App:
iOS:
Android:
To watch BabyTV in your country visit
Here whenever you need us.
The world's leading TV channel made for toddlers (4 & under) and their parents.
Plus, our content is created with experts, so you can trust little ones are in safe hands.
Visit Us:
WEBSITE:
FACEBOOK:
INSTAGRAM:
TWITTER:
PINTEREST:
#BabyTV #ForKids #KidsVideo #ToddlerTV #KidsCartoon #shortskids #babytvshorts #kidsfoodrecipes #summertreats #kidscookingrecipes #ChefMomento #MelonPopsicle #recipeshorts
---
A popsicle A lovely melon plump and round First we cut the melon in half then we Cut the melon into Cube cubes We put them in the food processor [Music] Add yogurt And date honey and blend Pour the mixture into popsicle molds now Place them in the freezer for at least Two hours Thank you