Cheap Girl Baby Strollers (Almost New)
Why buy New when you can buy a Used Baby girl Stroller for up to 80% off retail.  All
these Baby girl Strollers are pre-owned, cleaned and certified.
We are parents, designers, and engineers solving a problem we face ourselves. We've spent thousands of dollars on baby gear for our little ones and found ourselves trying to figure out what to do with the items we buy once our kids outgrow them.
Safety is our top priority. Other legacy platforms just didn't feel safe to us – inviting a stranger into our home or meeting in a random place to buy or sell something just didn't feel right.
And instead of just storing items baby no longer uses in a garage or storage closet, we figured we could build a platform that enables parents like us to recover some of the money we spent and help others do the same – while helping new parents save time and money by buying pre-owned.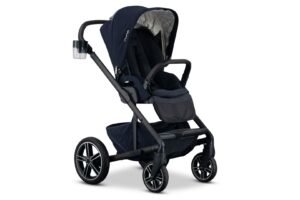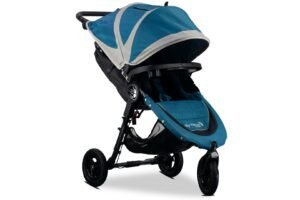 This makes buying and selling pre-owned Strollers safe, secure and hassle-free. All items listed have been inspected for quality, safety, and reliability.
Each item is professionally cleaned with Method planet-friendly products and has undergone a complete end-to-end tune-up before being listed on the site.
Every item comes with a 120-day Limited Warranty on function parts that we've inspected.
Items that do not meet our safety and quality standards are either returned to the previous family, recycled or destroyed responsibly when necessary.
The stroller make and model year has not been recalled by the United States Consumer Product Safety Commission
Safety harnesses and straps are safely secured and free of rips or tears
All buckles, fasteners, screws, bolts and pins are installed properly and safely secured
All braking and locking systems are functioning properly
No visible holes or cracks on the frame or chassis
All Styles and Brands Available – Please Check for current inventory.  Save up to 80% off new prices.  You will be satisfied with your selection and purchase.  Fast Delivery